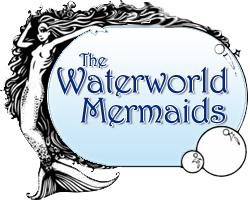 This week over at the Waterworld Mermaids site, we've been telling love stories.
Today is my day to contribute, and so I have offered up to the world the (very abridged) story of Princess Alethea and The Fairy GodBoyfriend.
You've all wanted to know how we met? Well, here it is.
But you have to click over to the WM site to read it! (Comments are off here — please comment there.)
The roses are still fresh — hope you're all still having a lovely week! xox